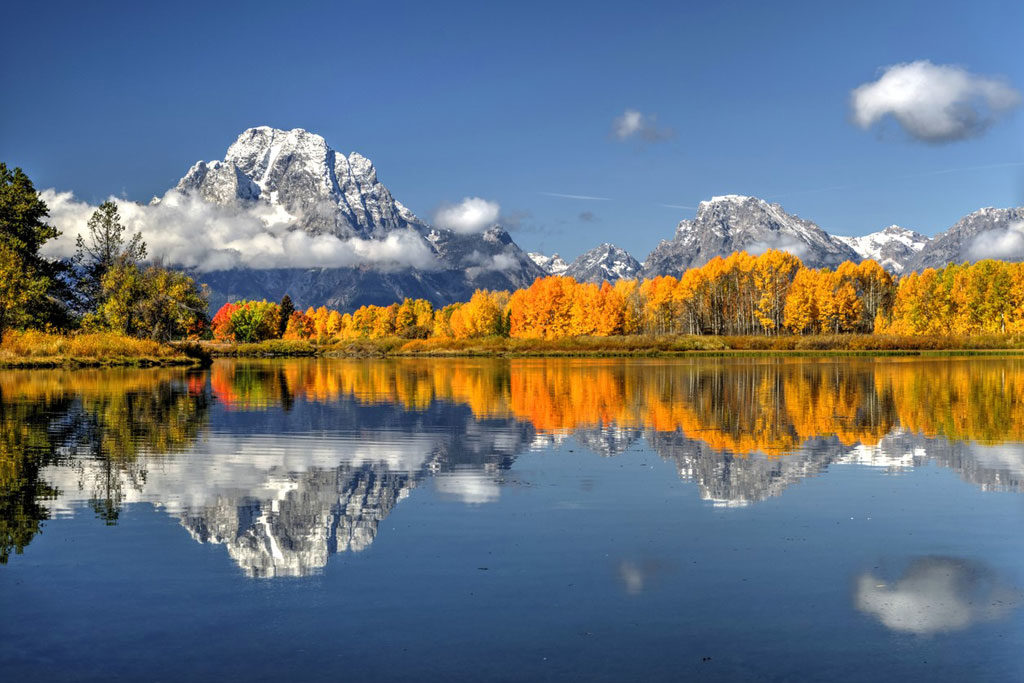 Here at Pure Hiker, our goal is to make adventure travel easier, safer, and more enjoyable for everyone. Our website encourages hikers to experience nature at its finest, and that mission comes with great responsibility. Our focus is to provide high-quality writings and images to our readers and we designed this site to be clean and inspirational for the most enjoyable reading experience. Authenticity is something that we take most seriously. Therefore, we cover exactly what we want without outside influences.
This website is a great place for people who love adventure and living outdoors. This is a site for everyone; experienced and beginners alike. But beginners would find this site to be more useful because of the comprehensive nature of our articles. There is a great amount of advice regarding hiking trails and tips. Our beginner guides are comprehensive and bring a lot of in-depth information to the table.
Our site covers two main domains; hiking trails and hiking tips. You will find articles about adventure travel helpful to find the best, spots and the best hiking trails, for example, "hiking trails in Gatlinburg with waterfalls" and "7 things to know before hiking the Appalachian Trail alone". This site will provide you with the necessary information to not only hike these places in the safest most effective way but also to prepare yourself for such trips to ensure safety and utmost joy.
We'd love to hear from you if you want to chat. Contact us.